!-onMouseover Link CSS Script-© Dynamic Drive (www.dynamicdrive.com). For full source code, installation instructions, 100's more DHTML scripts, and Terms Of Use, visit dynamicdrive.com-->


---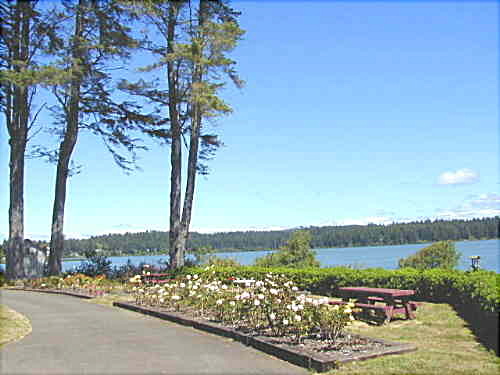 This is our Rose Garden. We have around seventy plants, that is, when the deer are not eating them to the ground.


A Rose Is A Rose...

You Know How The Poem Goes...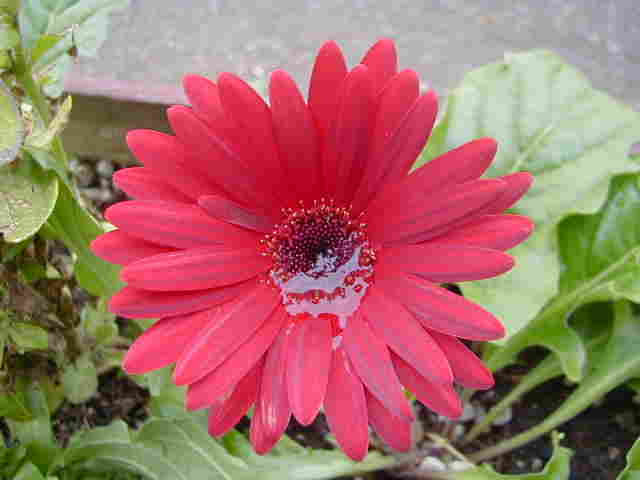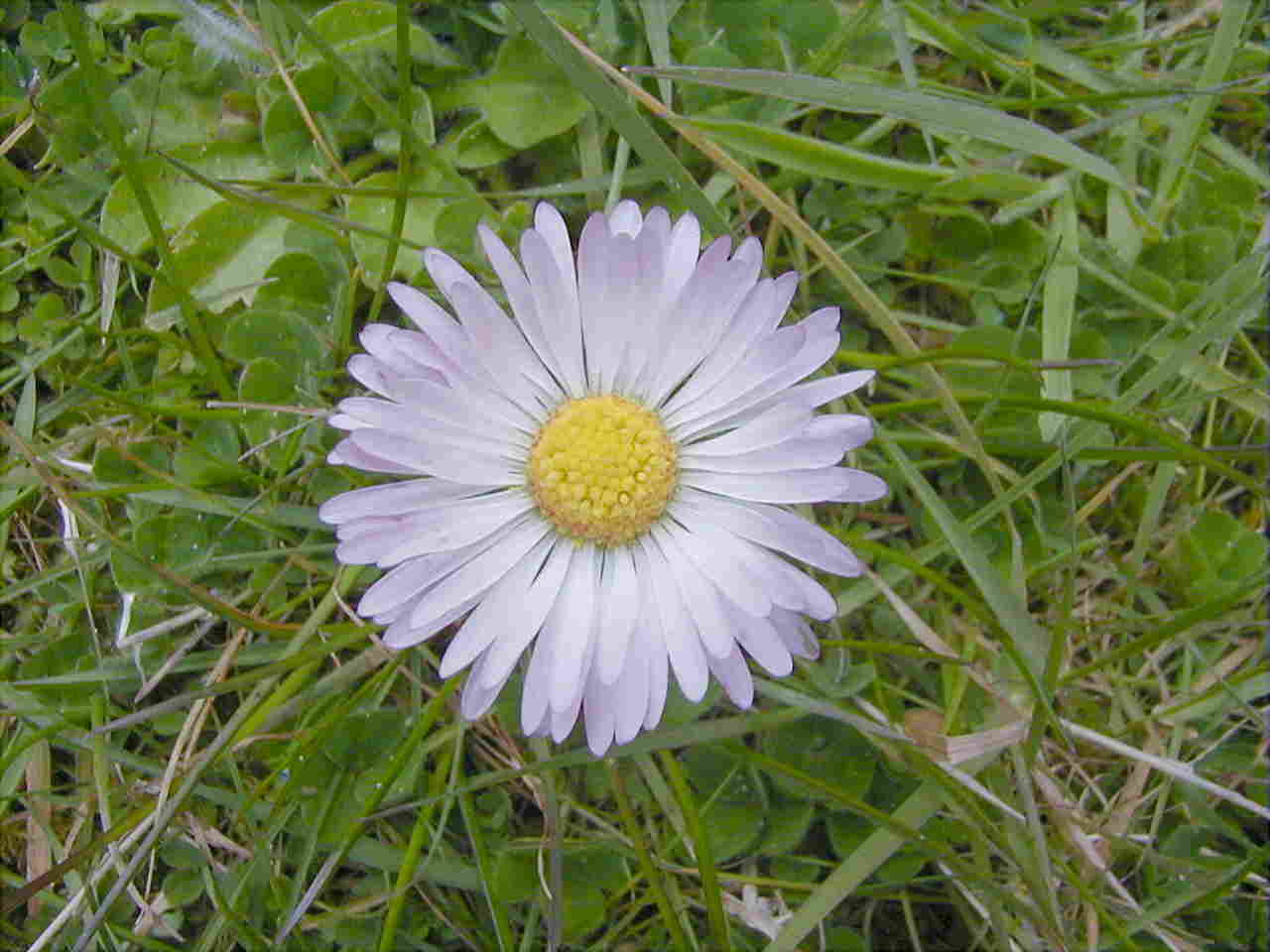 Here are a few
other miscellaneous
flowers you might see.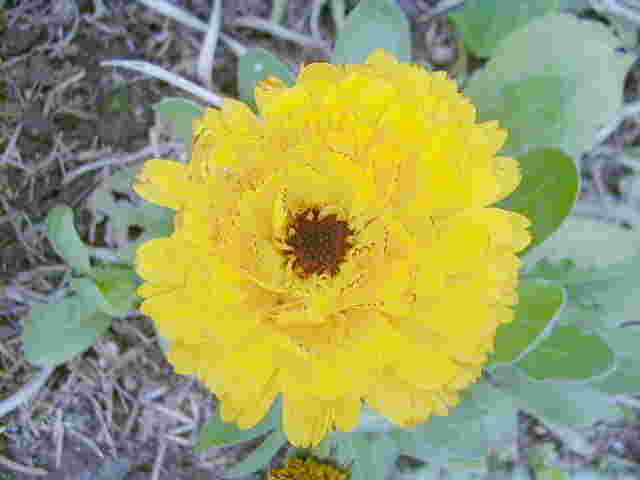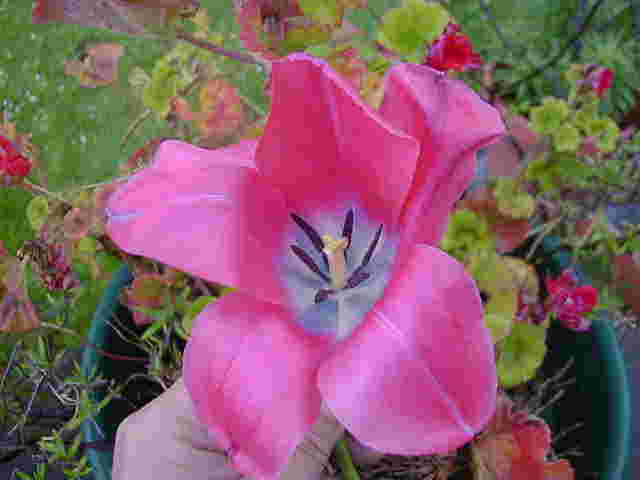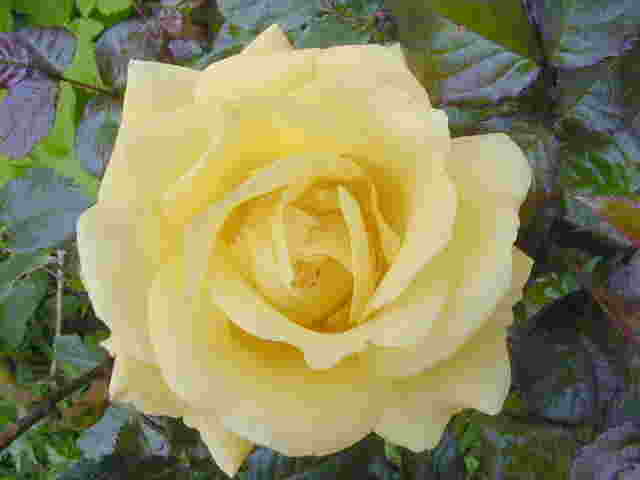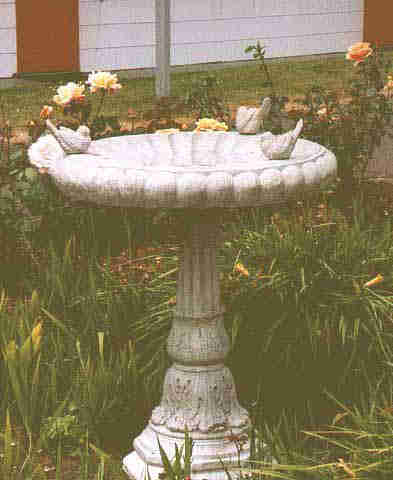 Yep, a bird bath in the rose garden.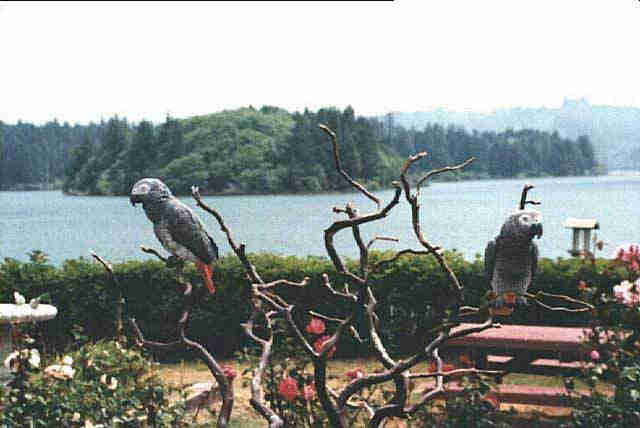 This is Rainbow & Rambo our African Grey Parrots. The rose garden is in the background, see....?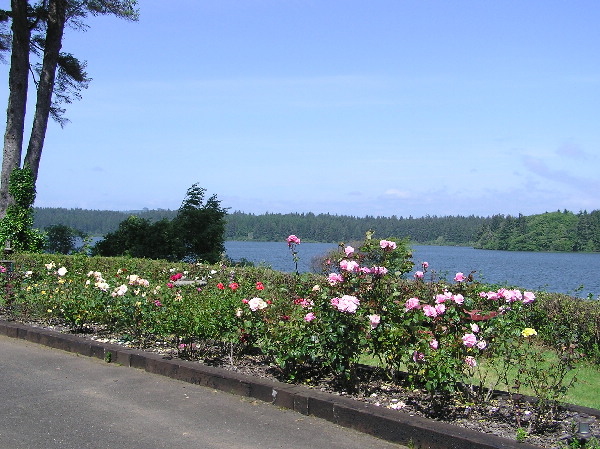 There are 2 picnic tables in the rose garden area.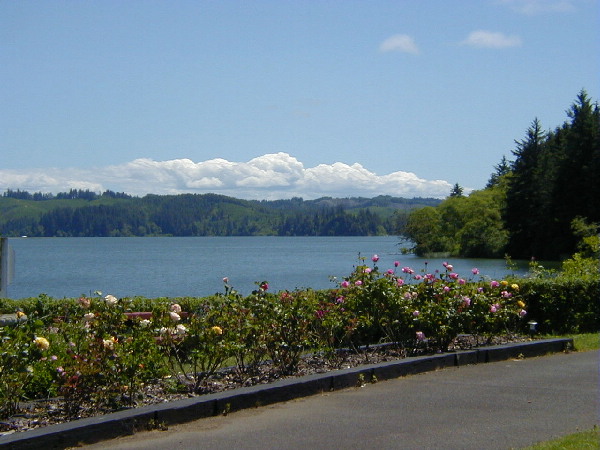 You Just cant see 'em here 'cuz the roses are blocking our view.
Blossoms from our kiwi vine.
A wet flower on the rose hedge.