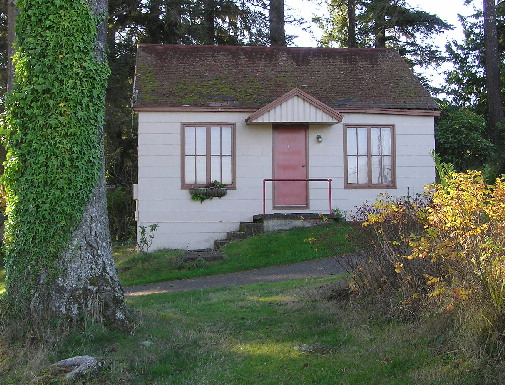 Cabin 6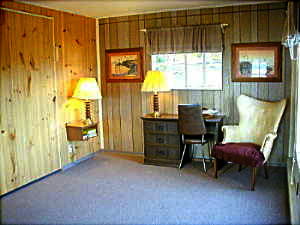 Here is the front room. If you look to the left side of this picture you can see where the queen bed folds out from the wall.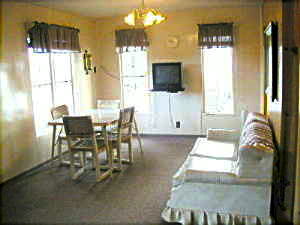 From the dining room table you can view the lake to the north and the east.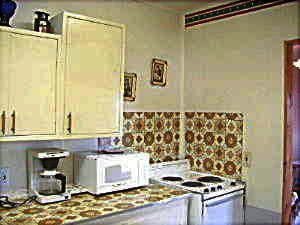 The kitchen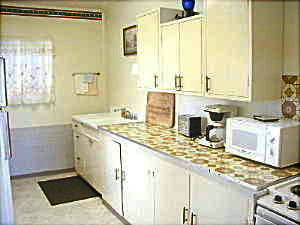 The bedroom. This is the only one of our units with a king size bed in it.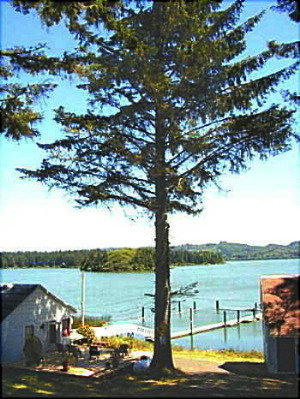 This is looking east and was taken from the front porch.